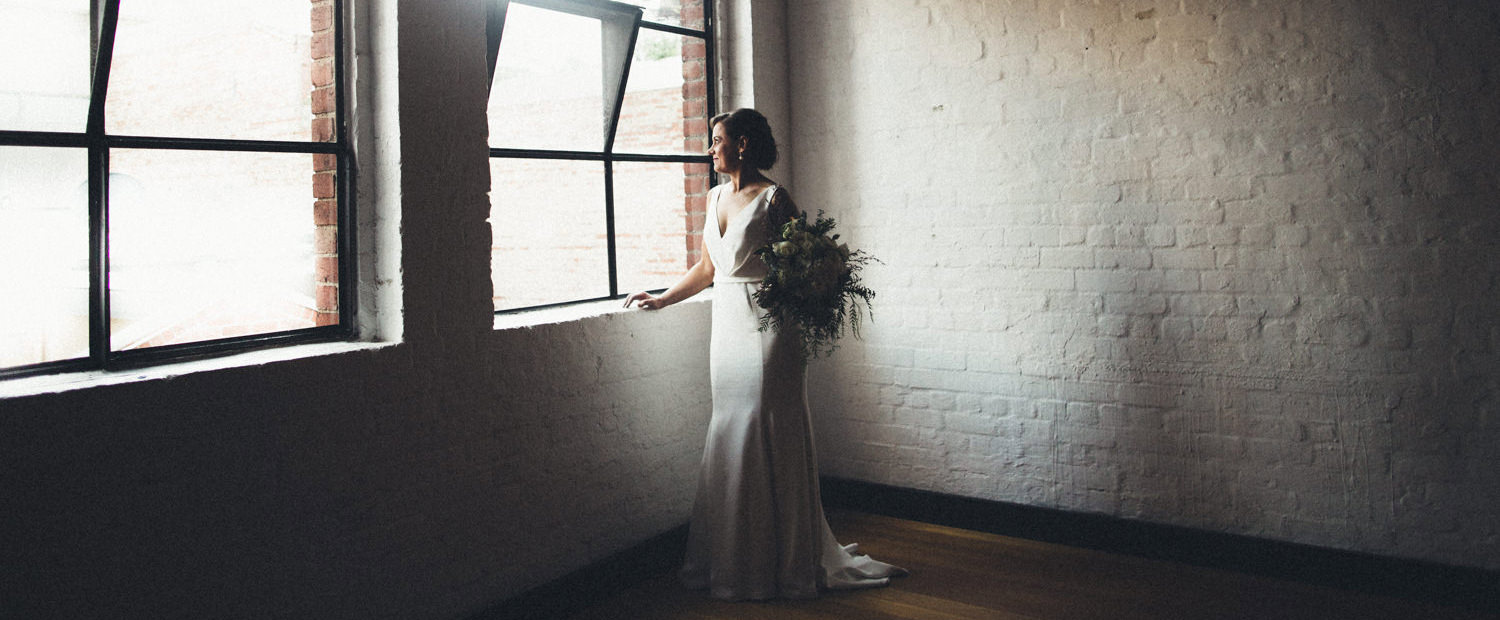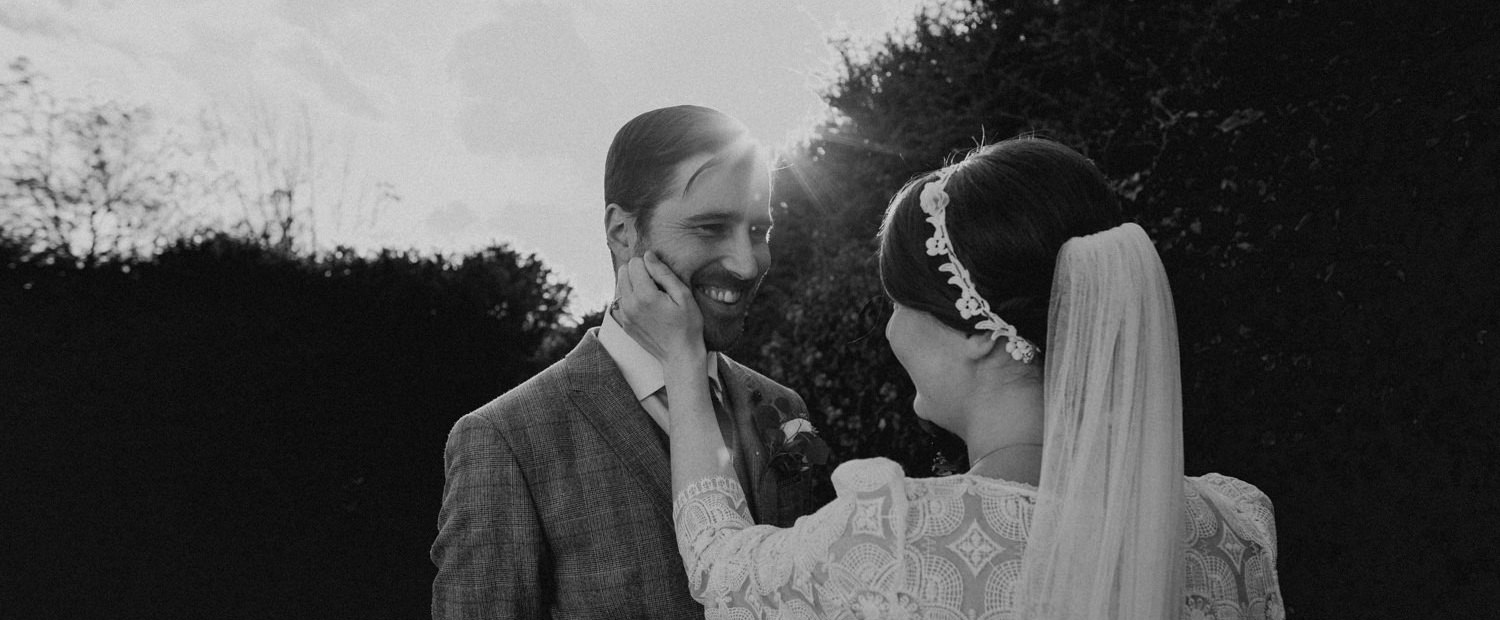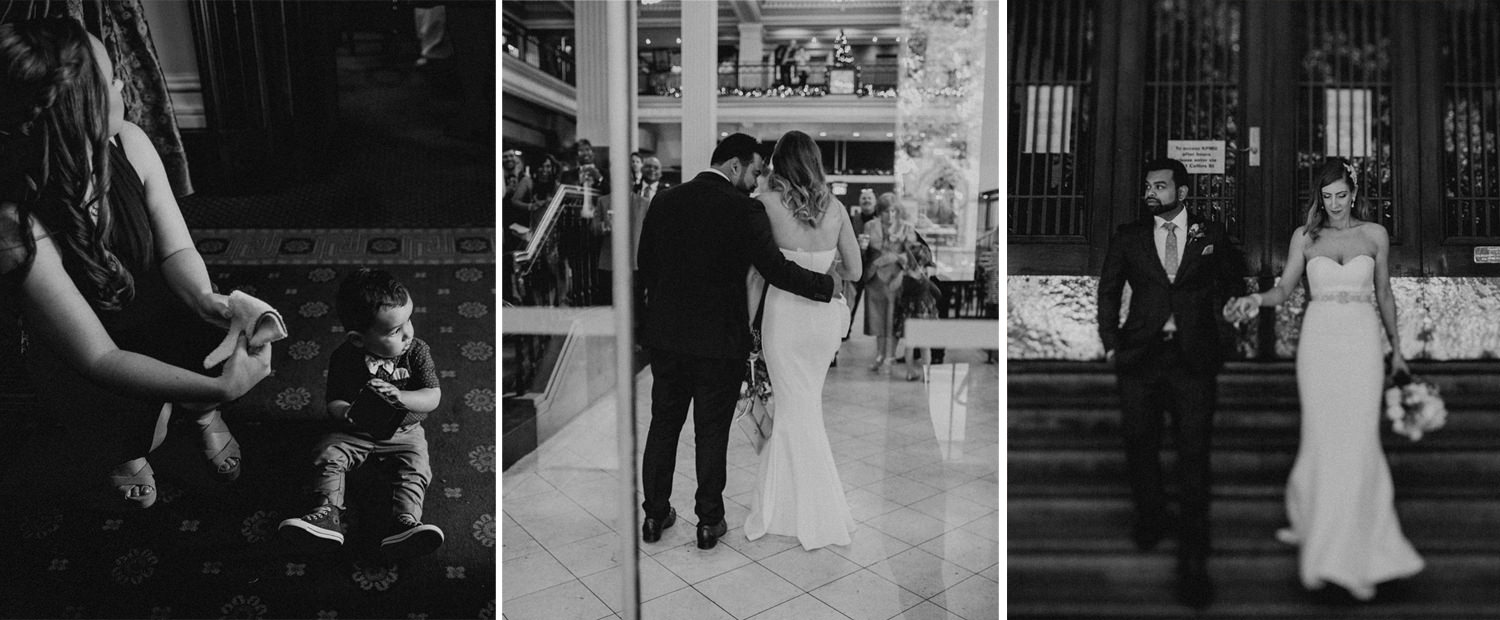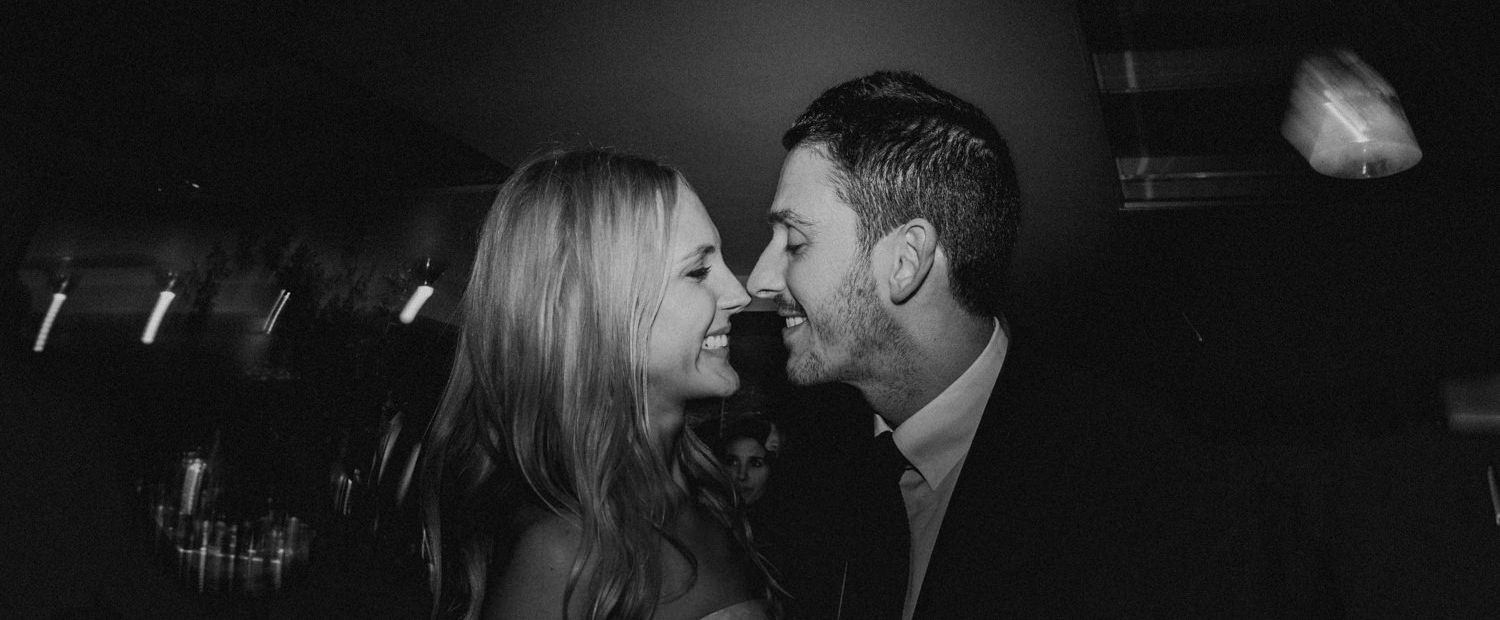 timeless, raw & romantic photography - with just a little bit of edge on the side
I'm all about the 3 d's - documentary, direction & dancefloor
Documenting like a ninja. Directing without posing. And just try and get me off the dancefloor - with cameras in hand.
Oh Anna! For once in my life I'm actually speechless. You completely captured the 'us' that we could never have articulated.....

AMY + AARON
Yup - that's me! A hat and Dr Marten loving dork. Trying to keep things as simple as possible. I'm based in Melbourne and have a passport with itchy feet! Let's go on an adventure.
" You can look at a picture for a week and never think of it again. You can also look at a picture for a second and think of it all your life "
- JOAN MIRO