HOW IT ALL WORKS
So you like what you see and you think we'd be a good match??
Awesome! Now what??
Well, I totally get that you've probably never done anything like this before – i.e. plan a wedding – let alone have professional photos taken! I could be wrong - but if I'm not.....
let me just explain how it'll work if you book me.
1. It will be pretty stress-free. I'm pretty laid back really, and from the get go I'll make this as easy as possible for you.
2. I'm in – all in. Which means you can ask me anything, any time. I've done this a few times now – so I know a thing or two about weddings. Use me! I might be your photographer – but I know loads of other stuff too! But the most important thing to
remember is – this is your day. Don't be afraid to do it YOUR WAY!
3. I'm adaptable – which means if your Plan A doesn't work, or if it rains, or someone spills red wine on your dress (happened to me – by my husband!!!) I can easily come up with Plan B. It's all good!
4. I'm a ninja – I'm not pushy, and my favourite thing is to simply document your details, your people, your day – as it all unfolds without you really noticing! And when it comes to your portraits, I do, what I like to call, 'direction'. This may be as simple as 'stand over there in that awesome light so we can make some kick-arse portraits' – too easy..
This is a basic rundown of what I offer.
If this looks like it could work for you, fill out my CONTACT FORM and I'll send you my super-star, full of info, fully comprehensive Pricing Brochure - it's a thing of beauty!!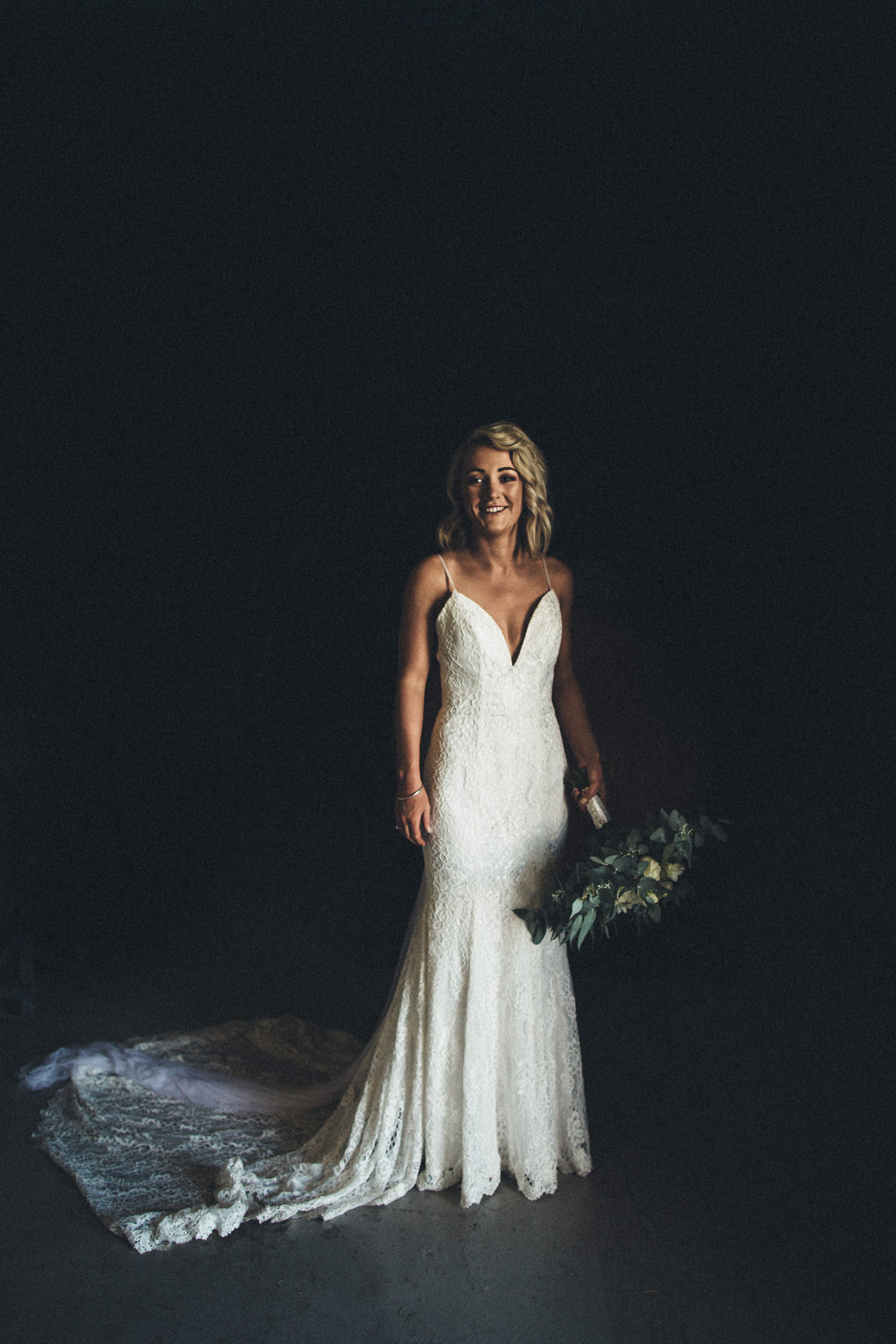 The 'BYO' - build your own package
$550/hr
– you control exactly how much you spend.
– the number of hours and guests you have will determine the number
of images you end up with.
– all edited high res images on a USB
– Online gallery of web size images to share with family & friends
– Travel within Melbourne (additional fees for journeys further afield)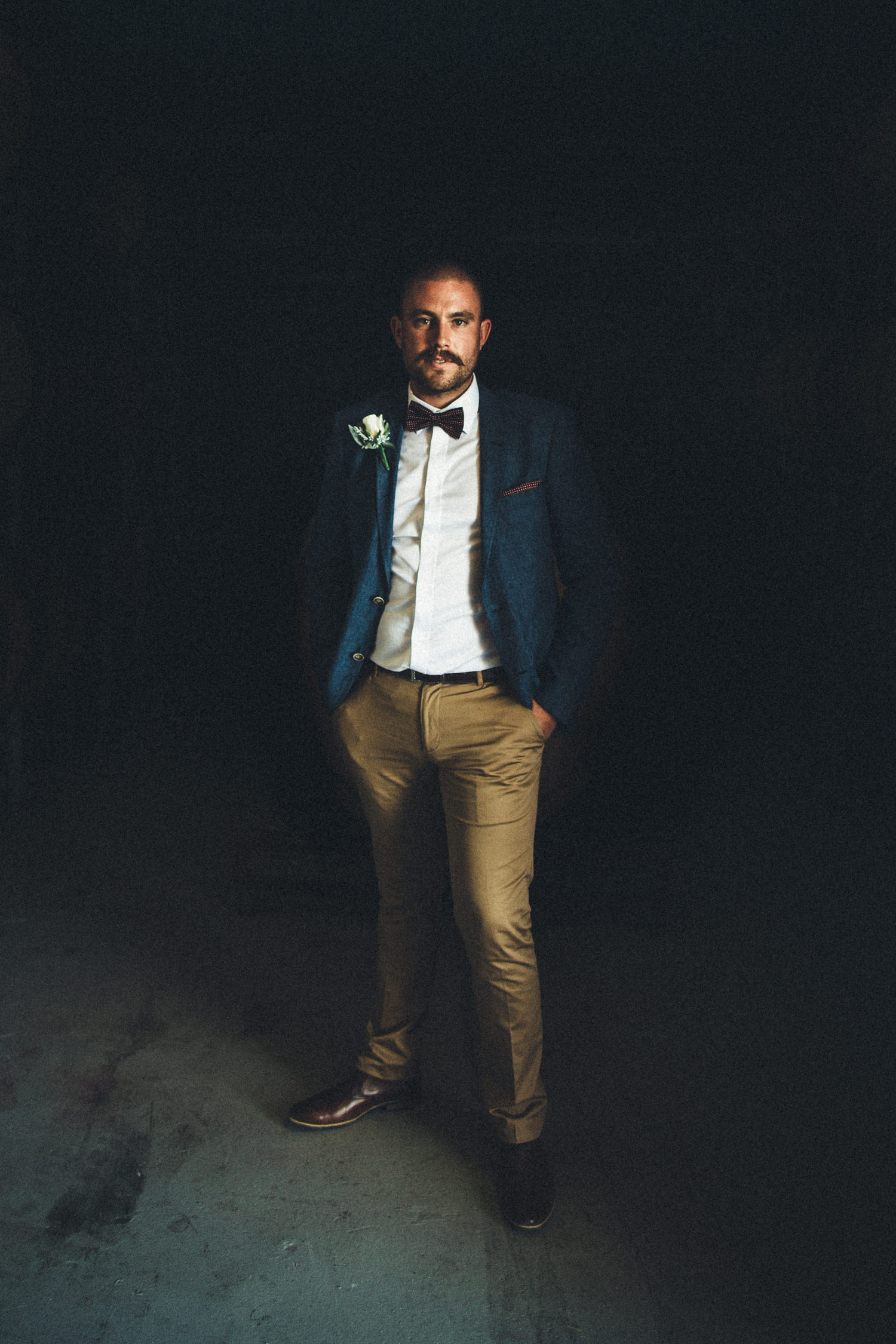 The 'ALL DAY' package
$4200
– Unrestricted hours of coverage - I'm there from the very beginning to at least 2 hours of reception coverage - at the very least to some dance floor shenanigans!
– At least 500 edited, high res JPG images on a USB
– Online gallery of web size images to share with family & friends
– Travel within Melbourne (additonal fees for journeys further afield)
– Pre-wedding meetings and communication
– extra hours $300/hr

EXTRA's
Second Shooter
For the most part I cover weddings on my own. But sometimes when the bridal parties are getting ready at a distance from each other, and because they haven't fine tuned cloning technology yet, I'll use a second shooter to help cover both parties. Also, for weddings with over 150 guests, it's fab having an extra couple of cameras catching more of your guests and from different angles. And as I do all the editing myself, it will be like there is in fact clone technology and that I had shot the whole thing myself. Seamless.
EXTRA HOURS
I'm not super strict on the whole '2 hours into reception' thing - I find that on average 7-9 hours is plenty of time to cover from the 'get-go' right through to the dance floor shenanigans. However, for whatever reason - it maybe that you've got Cirque du Soleil attending - and that could potentially add a few extra hours. Do I want to miss this - no way- so if you think your time line is going to be way longer, just let me know and we'll work it out. (This applies to the ALL DAY package only)
Travel
Living pretty close to central Melbourne puts me in a great position to travel where needed fairly easily. That's why I offer 2 hours (for the All Day package - 1 hour for the Hourly package) of travel at no extra cost. But I love to travel and have a passport with itchy feet. If you're heading off to the deepest depths of the Amazon - I'm in! I'm sure we can work something out.
couple shoot
Feeling a bit nervous about the whole 'having photos taken all day at your wedding' thing? This is a great way for us to get to know each other a bit better and for you to get a feel for how I work. Honestly it will be more like we're just a few of friends hanging out and I happen to have a camera with us! That and you'll get some awesome photos to boot.
(get in contact for pricing)
ALBUMS
Oh my. I can't recommend getting an album enough. It's a digital world we live in - I know! BUT, there is nothing like the look & feel of some beautiful prints in a beautiful album that your great grandchildren/nieces/ nephews will also love to look at. I still look at my parents' album from 46 years ago. My Grandmother is 96. I have all her photo albums and we regularly sit down together and go through them. Now, she may not remember what she had for lunch 5 minutes ago, but when we go through her albums - and look at the two only images from her wedding - she can tell the story like it happened yesterday. And these albums are built to last till you're 96. And it's because I feel so strongly about it that I offer the 20% discount pre-purchase upon booking. It's a beautiful lay-flat fine art album that will make you fall in love with your wedding photos all over again - every time you open it.
If none of these options tickle your fancy, then let me know. It may be that you want to elope to the deepest depths of the Amazon – I've got a variety of things on my bucket list and a passport with itchy feet! I'm sure we can work it out. This whole thing starts with a conversation.

Anna xxx